Our Cattle
The Falls fullblood Wagyu herd is derived from a selection of Tajima cows from Australia's revered Blackmore herd. Selected for their superior carcass quality and marbling characteristics.
The group also run a herd of Angus cows that are used in the company's Embryo Transfer (ET) and F1 programs. Our Angus cows provide a superior maternal quality and produce high quality fullbloods for our breeding program and robust rapid growth F1's for our beef business.
We also produce a limited number of Angus calves for the domestic trade. The Falls have been certified as one of Australia's top MSA producers for our outstanding grass fed Angus yearlings.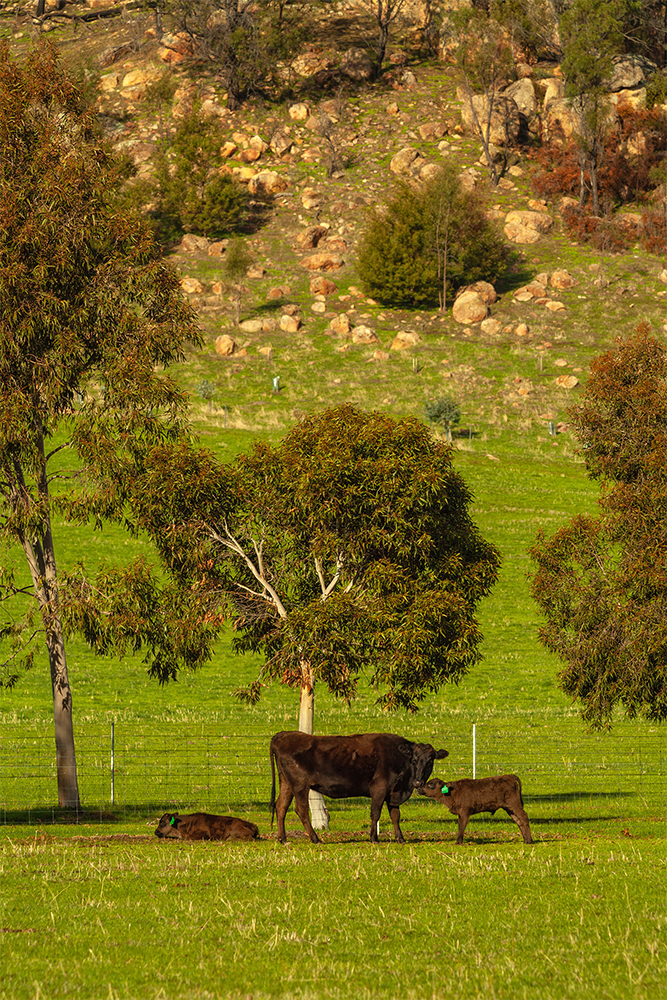 Wagyu
The Falls breeding cows are grazed on the lush green rolling foothills of the Strathbogie ranges in North Eastern Victoria, in the clean crisp mountain air adjacent to Victoria's pristine alpine snow fields.
Our fullblood cows are bred via Artificial Insemination (AI), using select genetics from proven Australian sires.
Our cows are joined in two calving groups. Autumn and Spring calving to ensure continuity of supply. All calves are identified on the day of birth and parentage verified via DNA testing.
Calves are weaned at 6 – 8 months of age onto a high energy low protein ration in order to commence the marbling process from an early age.
Following 150 days on this backgrounding ration our feeder steers are transferred to Feedlots in Victoria, New South Wales & South-East Queensland where they complete a further 450 days on feed.
At 750 – 800kg our full bloods are ready for processing and packaging for export.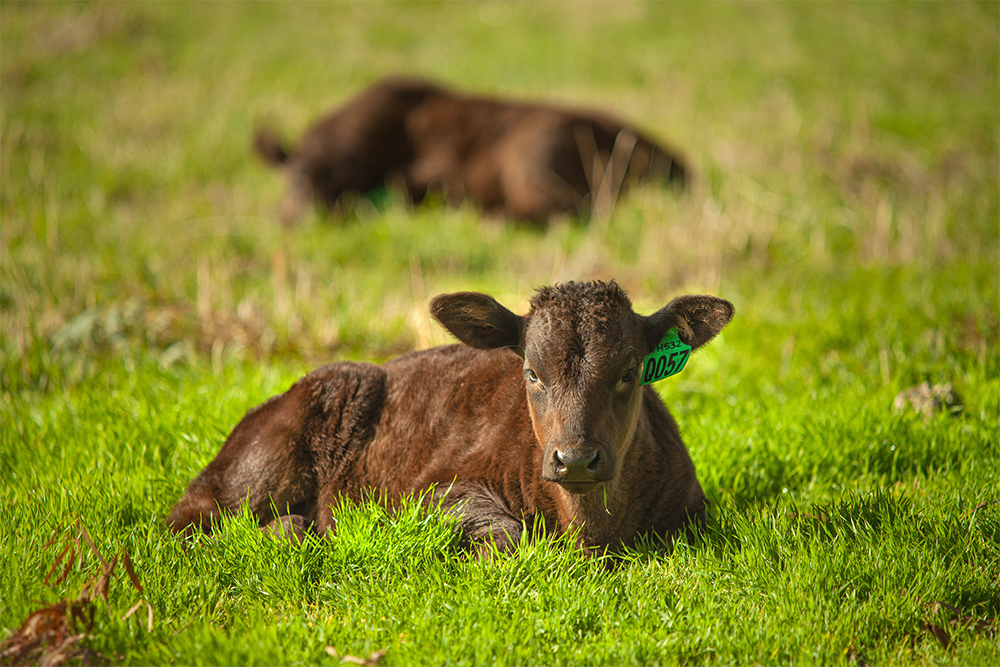 Our Team
Tim Bennett – Manager
Tim joined the group in November 2020.
Contact:
142 Longwood-Gobur Road
Longwood East, VIC 3666
t.bennett@ballagri.com.au